ABOUT US
–
ARTEZZANO designs and manufactures limited editions of jackets, coats and overcoats according to traditional tailoring techniques. These garments are made out of luxurious Alpaca fabric under corporate social responsibility practices.
Patricia Rodríguez, designer and owner of this innovative enterprise: The human body's own form and movements are important to our design, but most important is the people´s activity, we want this garments reflect attitude. Each piece is cut by hand and then sewed by our tailors. They know how to create garments with a relaxed and yet dynamic silhouette that follow the beautiful contours of the human body.
ARTEZZANO uses Alpaca fabrics, an eco-smart fabric by nature. It was long before the Spaniards arrived in the Americas, well long before the Incas, that ancient cultures in the Americas domesticated the Alpaca for their magnificent fiber. Warmer than wool and yet three times lighter, this fabric has extraordinary insulation properties. It is breathable and water repellent. Containing no lanoline, therefore it is also naturally hypoallergenic.
ARTEZZANO's craftsmen and women in Bolivia are heirs of a long lasting tailoring tradition and perform their activities under corporate social responsibility practices. For ARTEZZANO its tailors are its patrimony.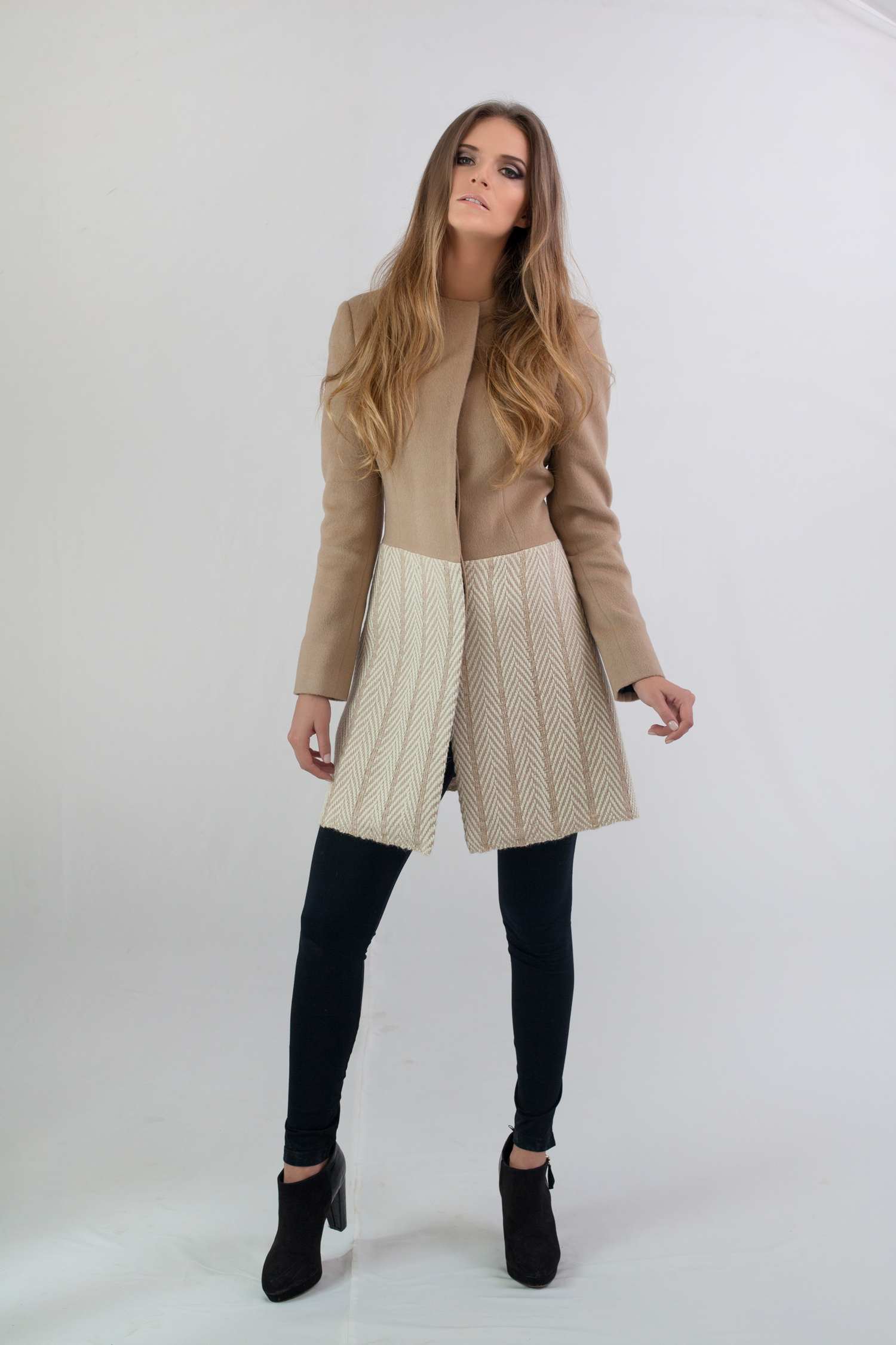 2017 COLLECTION
Current collection
In this Collection, Artezzano kept loyal to its style "Casual but elegant". Nevertheless the brand wanted to share some details of the traditional embroidery in its country: marcamé. Mix in modern designs, this year Artezzano Collezione pieces have a unique accent.
CONTACT US
C. Los Jardines N°7, prolongación Calle K, Auquisamaña. La Paz, Bolivia
+591 76766661
Order your garment with us at 76766661. Any design can be fitted to your size. Ask for color availability.
You can also locate us at our different stores:
WALISUMA
MISTURA
La Paz - Bolivia